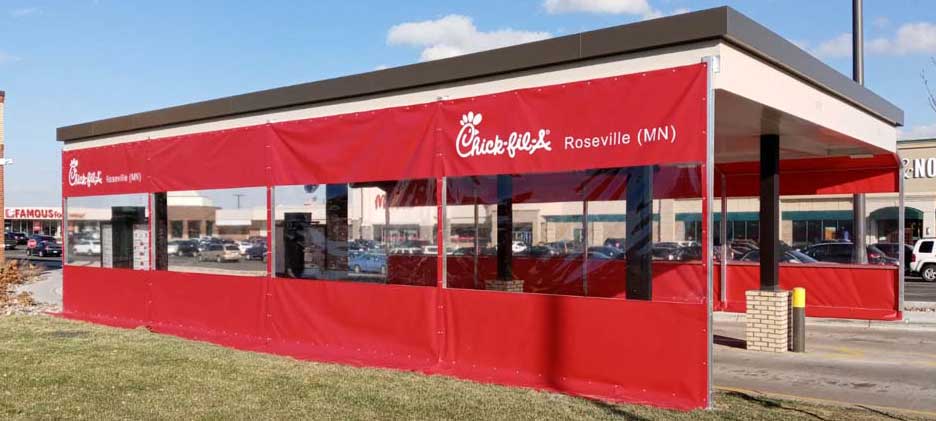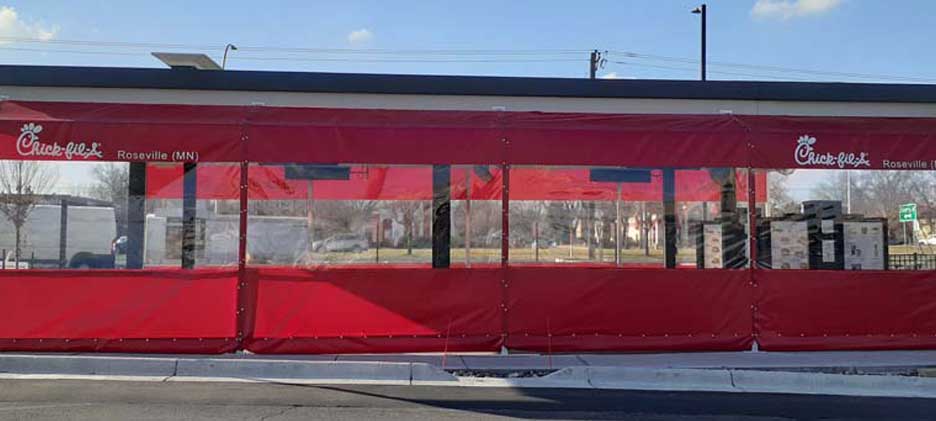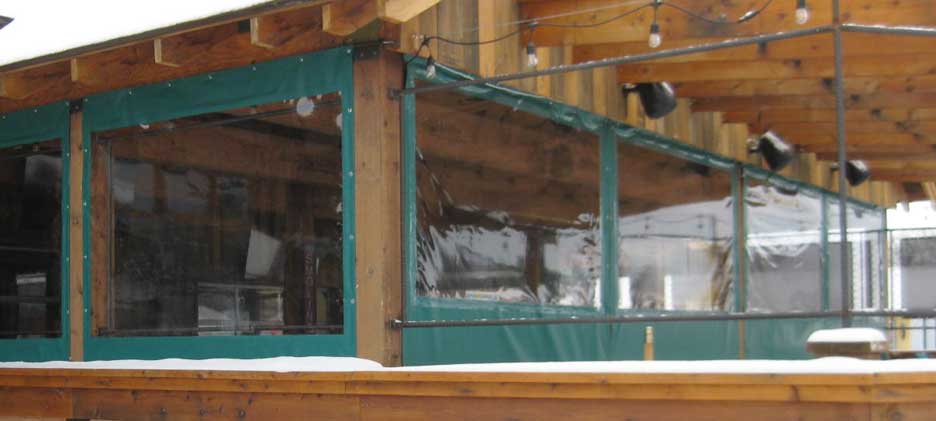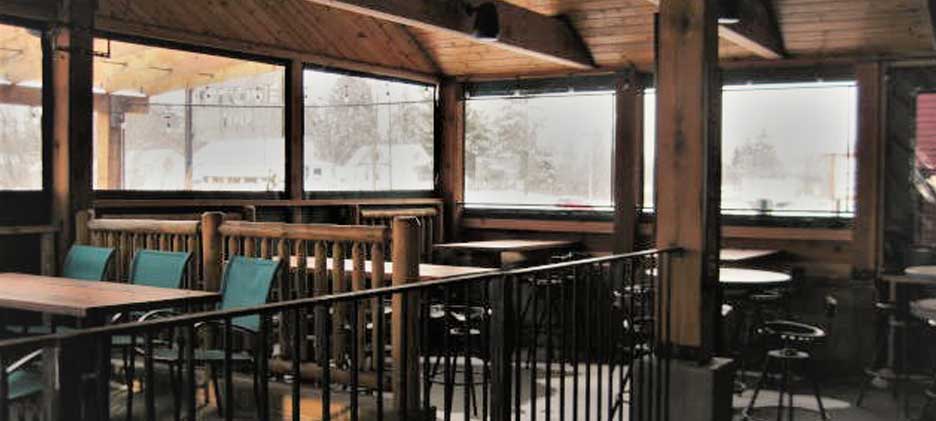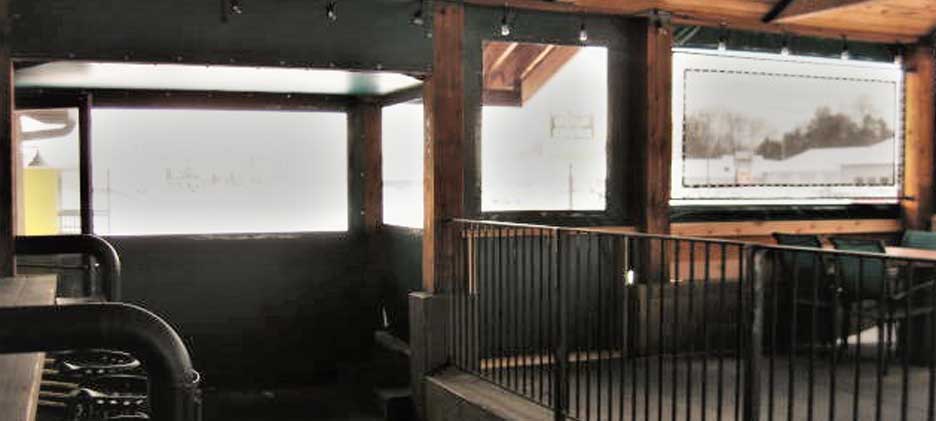 Enjoy Your Time Outdoors No Matter the Weather
---
CUSTOM-BUILT ENCLOSURES FOR PERSONAL OR PROFESSIONAL USE
Are you planning an outdoor event for your family or staff? Make sure it goes well no matter what Mother Nature brings. Scandia Signs & Awnings builds custom outdoor enclosures for personal and professional use. Simply discuss your needs with our team, and we'll build something gorgeous.
From outdoor dining tents to temporary shelters, there's nothing we can't produce. Call 320-292-9000 today to learn more about your options for outdoor enclosures in Scandia, MN.
Invest in a custom enclosure for your event
Our outdoor enclosures are custom-built and designed to meet your style and budget goals. All enclosures are made using top-of-the-line vinyl and they come standard with clear vinyl windows. To add support during installation, we provide additional framing options.
Your wish is our command. Reach out to our team right away to learn more about our outdoor enclosures.